Central Asian Architecture Photopack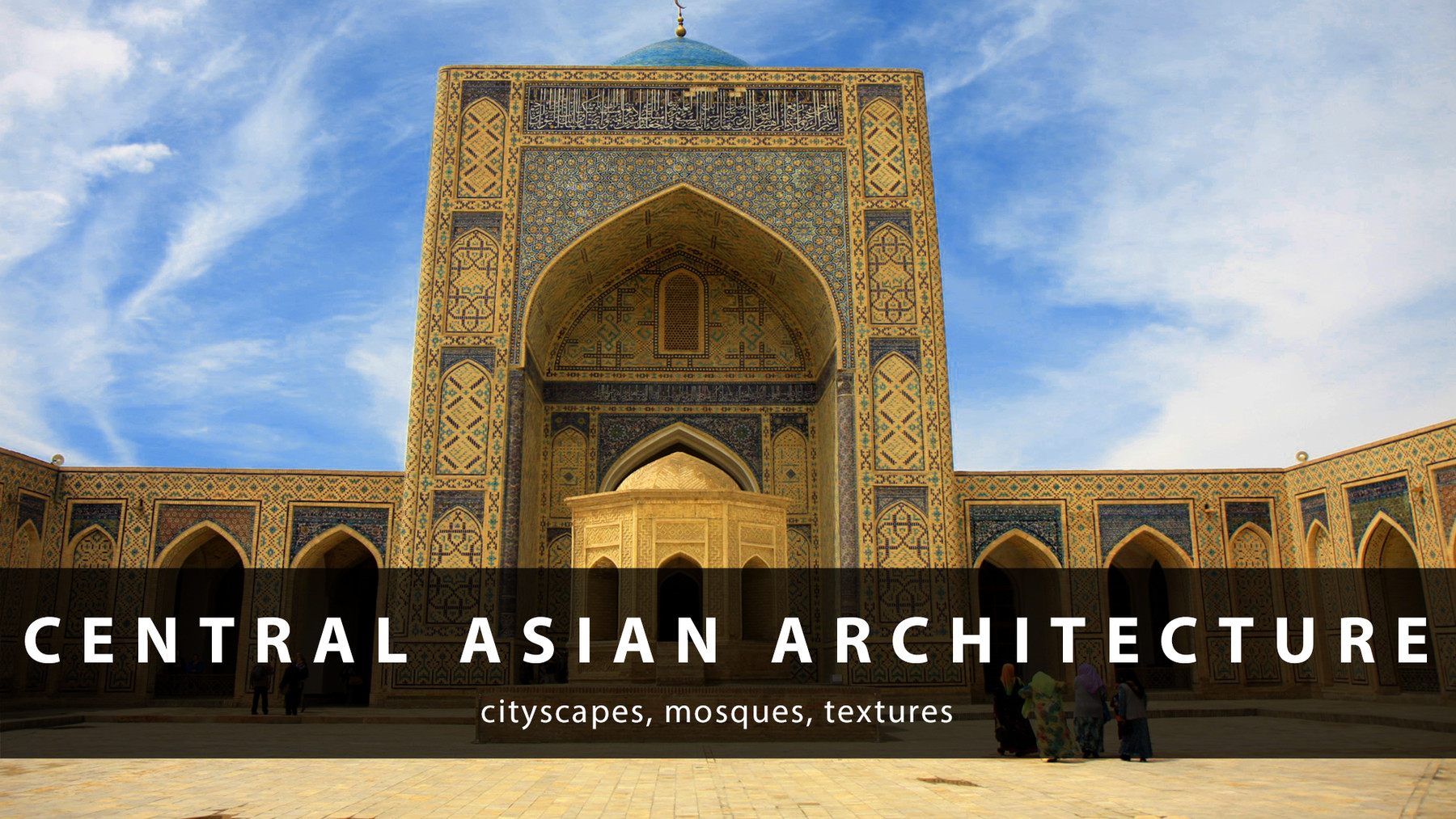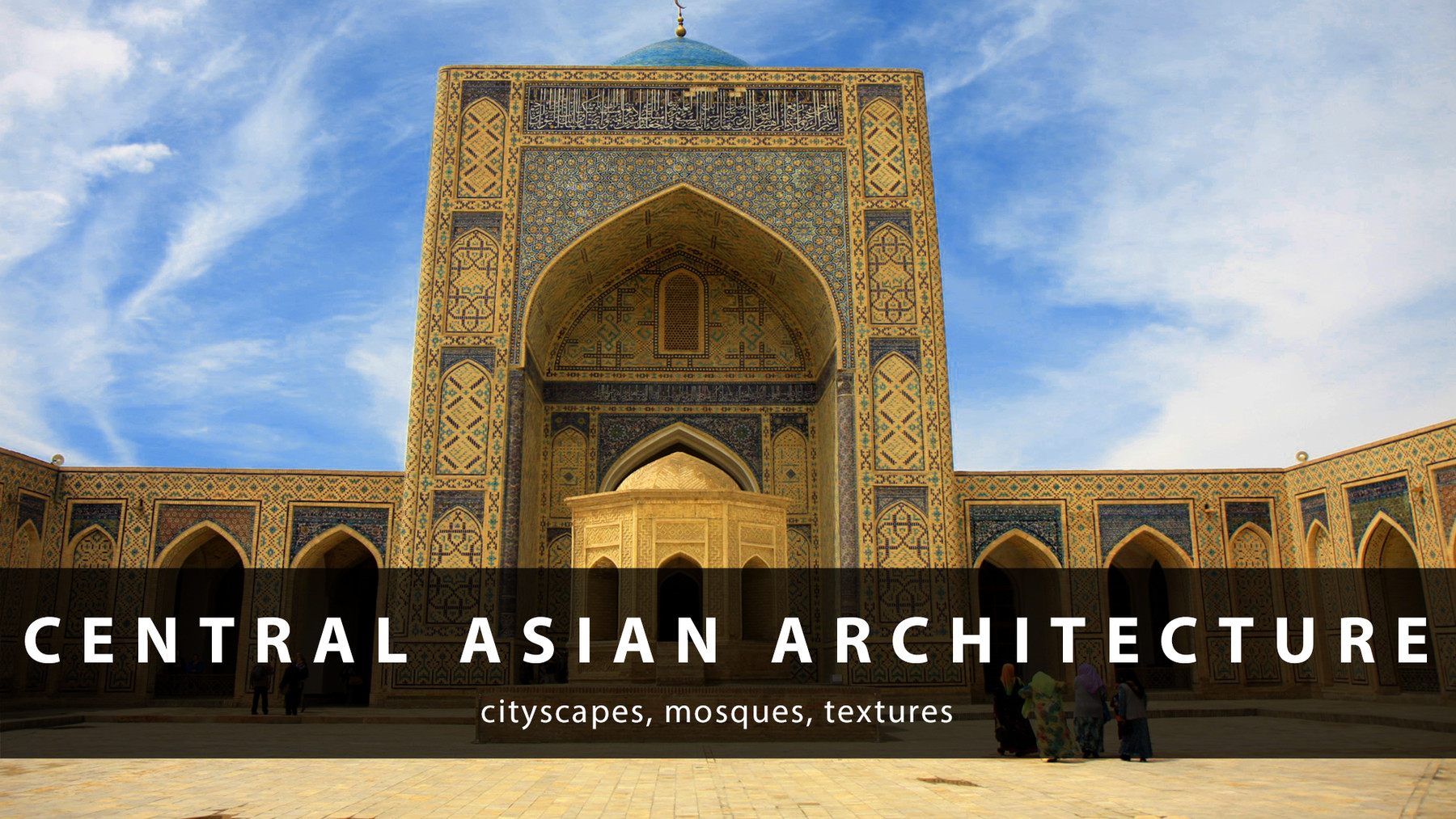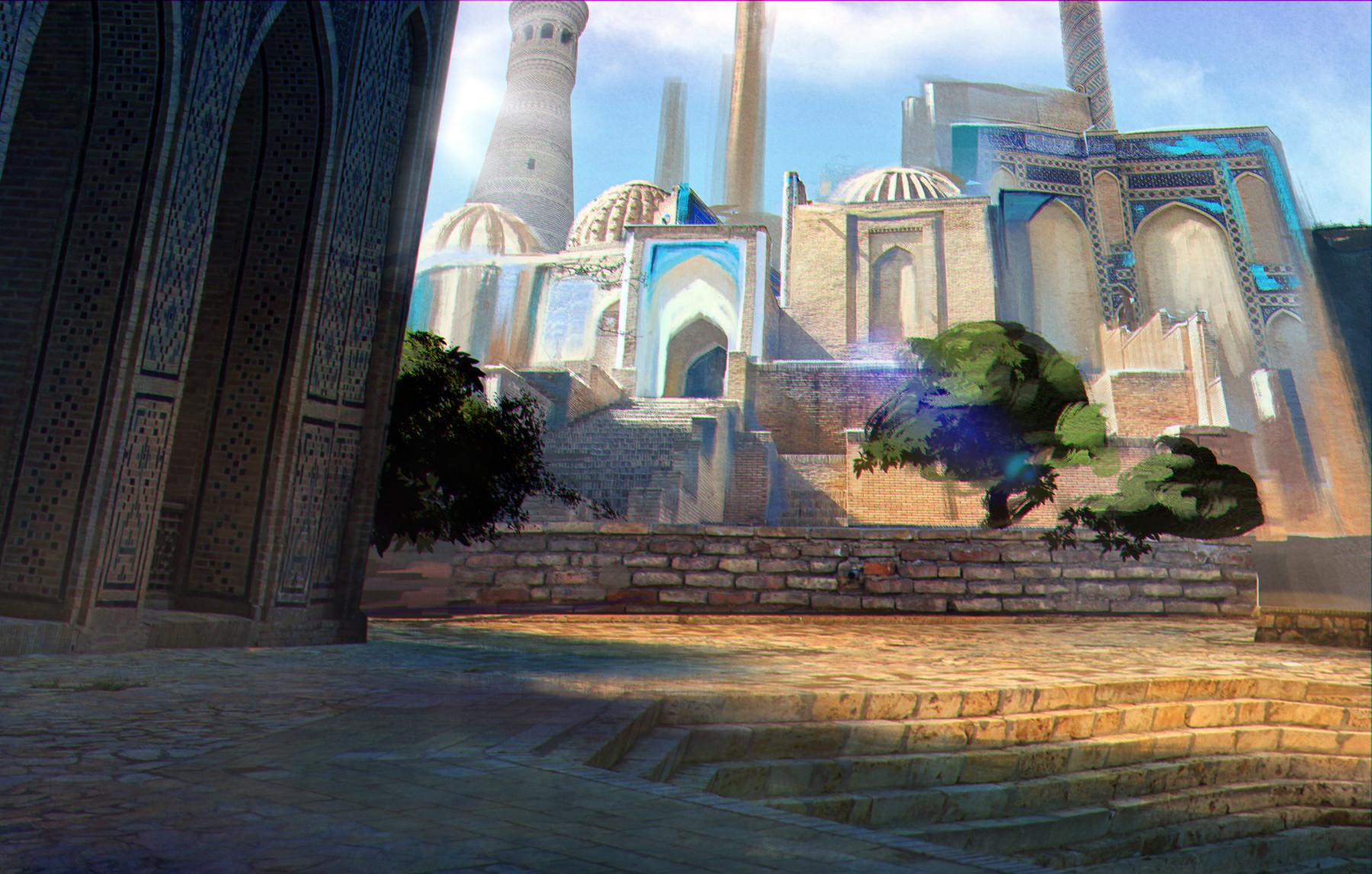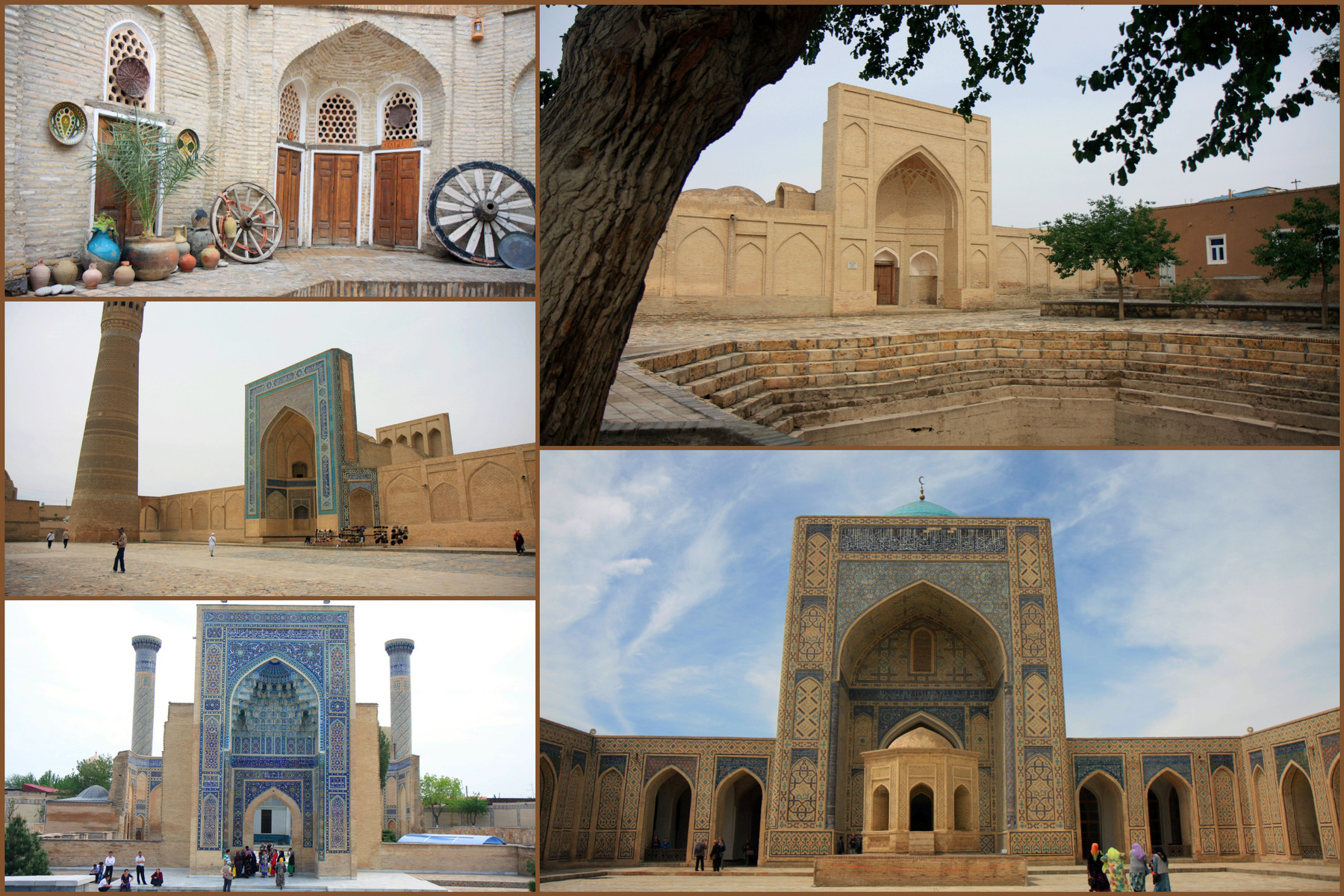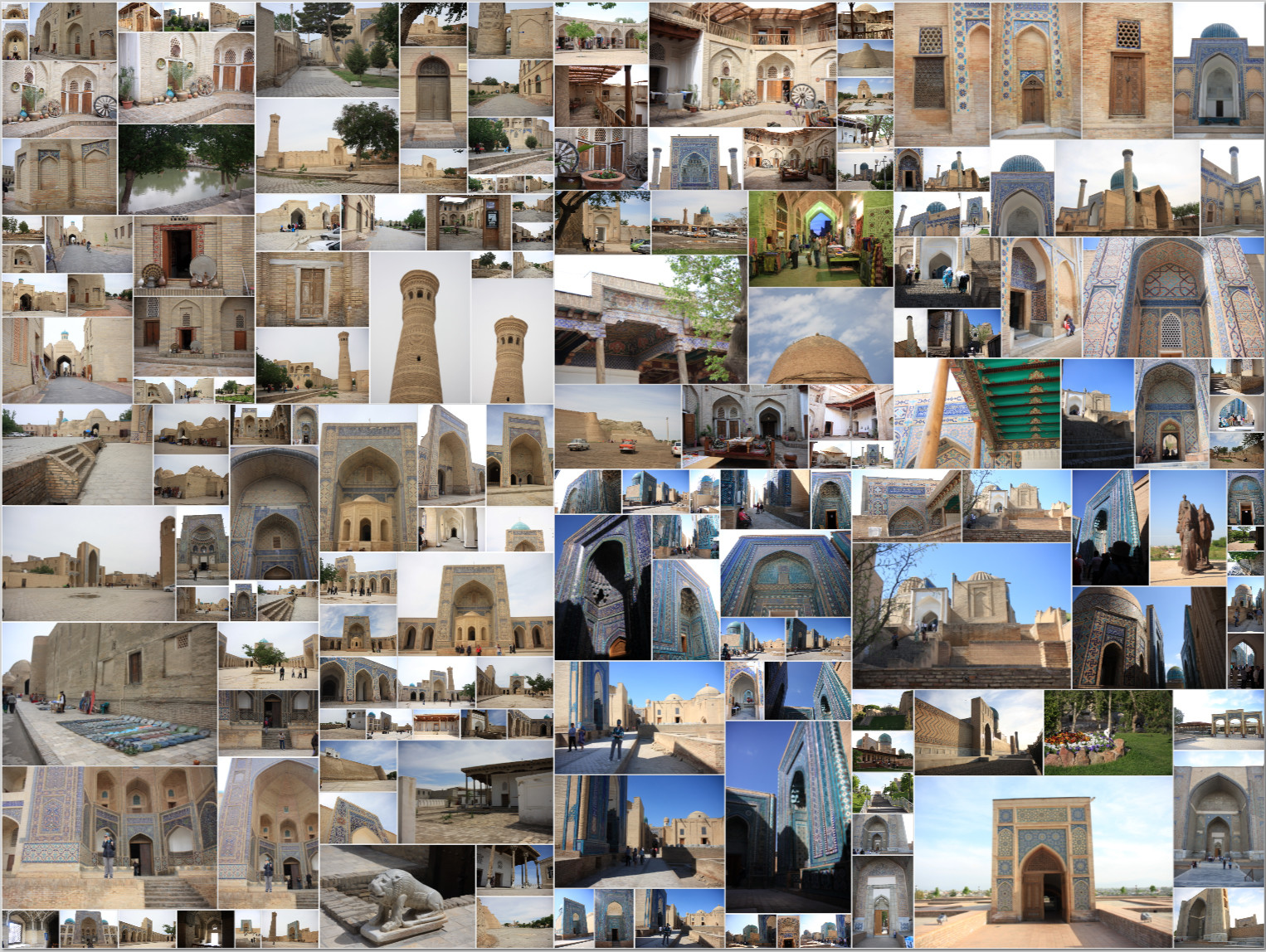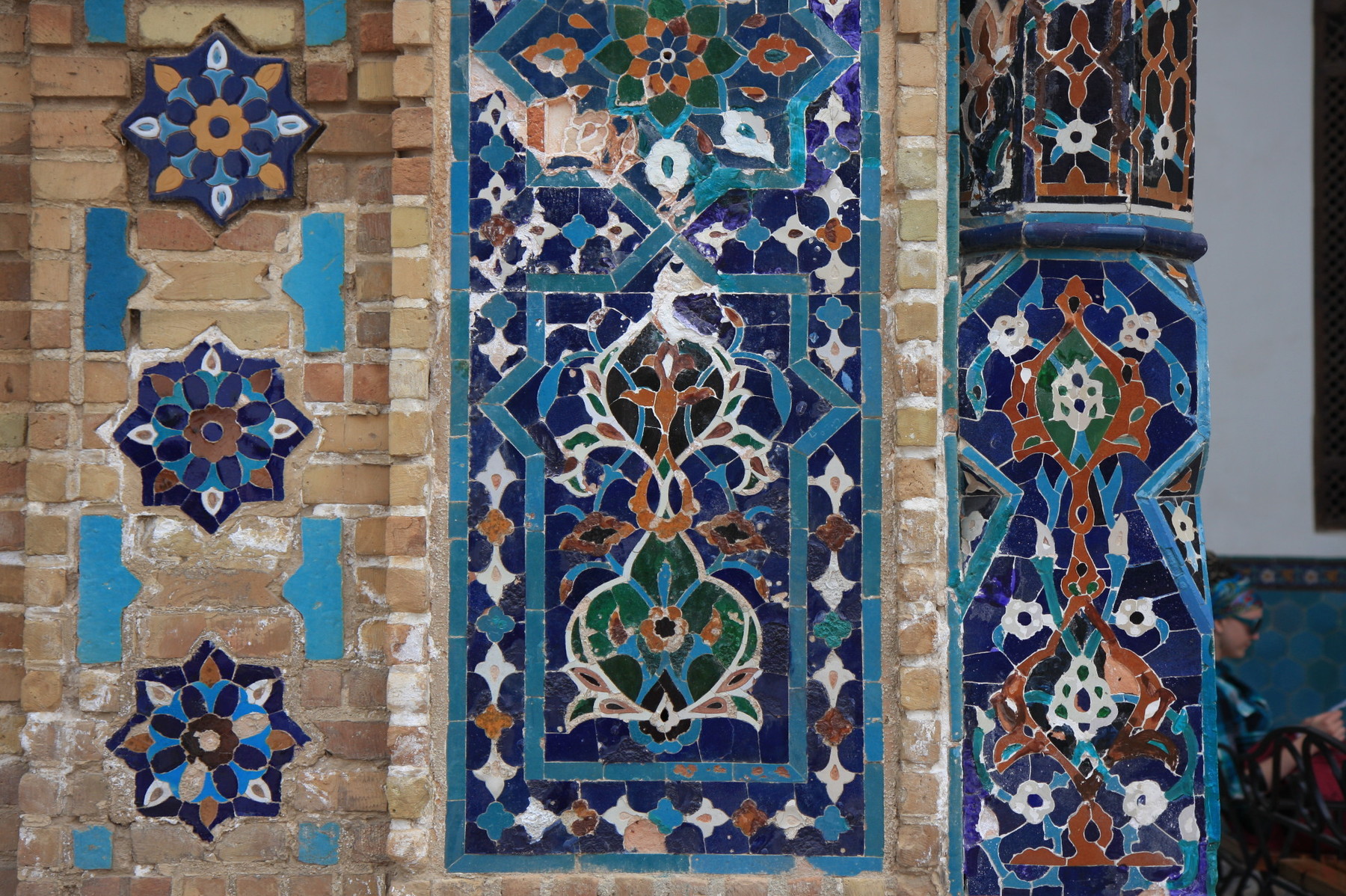 https://yeve.eu/store/dV0/central-asian-architecture-photopack
Copied
Taken in Bukhara and Samarkand, these pictures are all about the magnificent mosques and spiritual centers of ancient Asia. Turquoise and yellow walls, ceramic tiles and incredible attention to details. The pack also includes some textures
Photo count: 226
Dimensions: 3888x2592
Camera model: Canon EOS 40D
Cityscapes, mosques, squares.
Release Notes
I have discovered that I had have forgotten to attach the Asian textures zip file in the previous release! 
Everything is fixed now, but please, those of you who had bought it before please write me a message and I will send it to you separately.