Central Asian Mausoleum photopack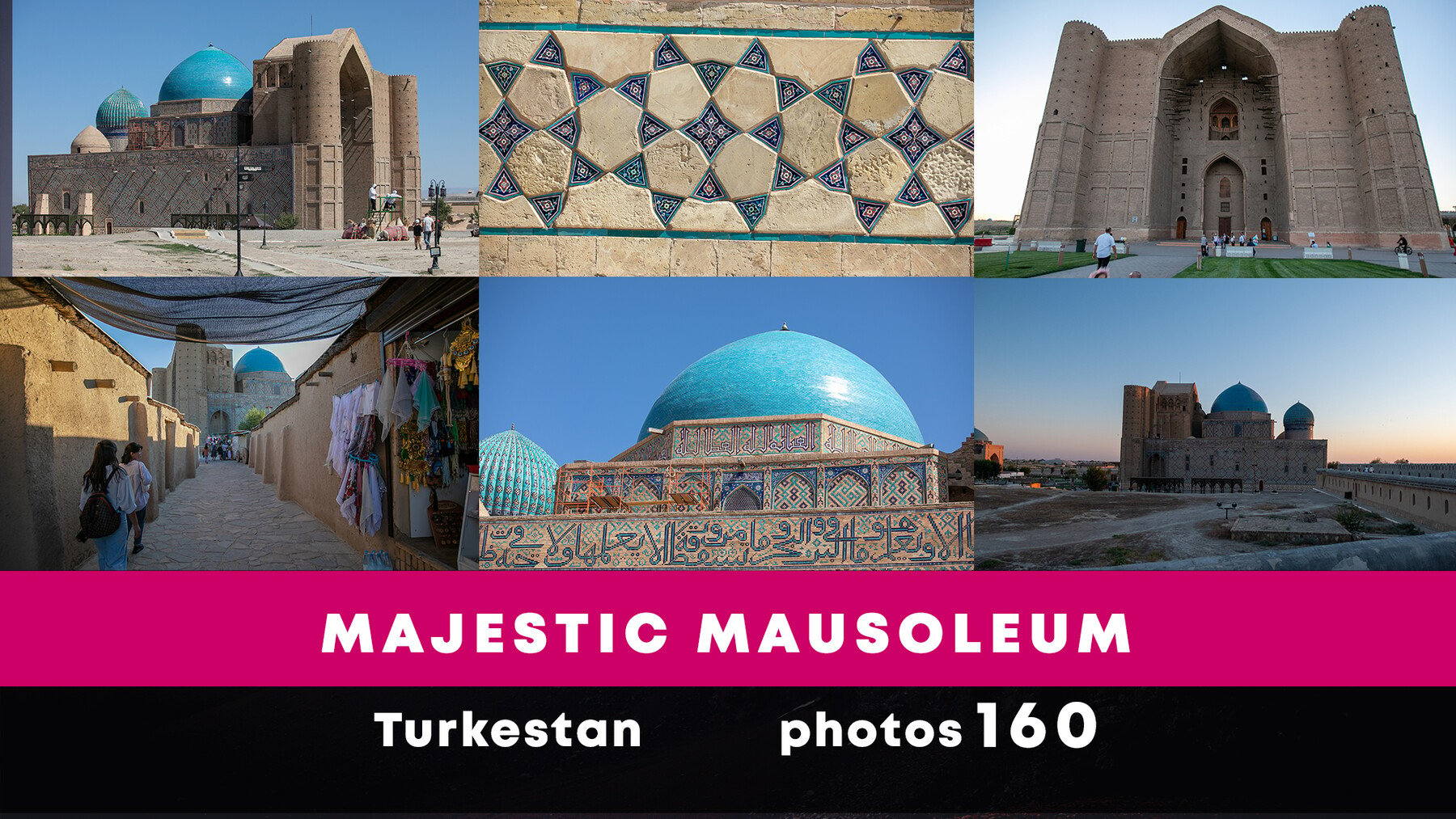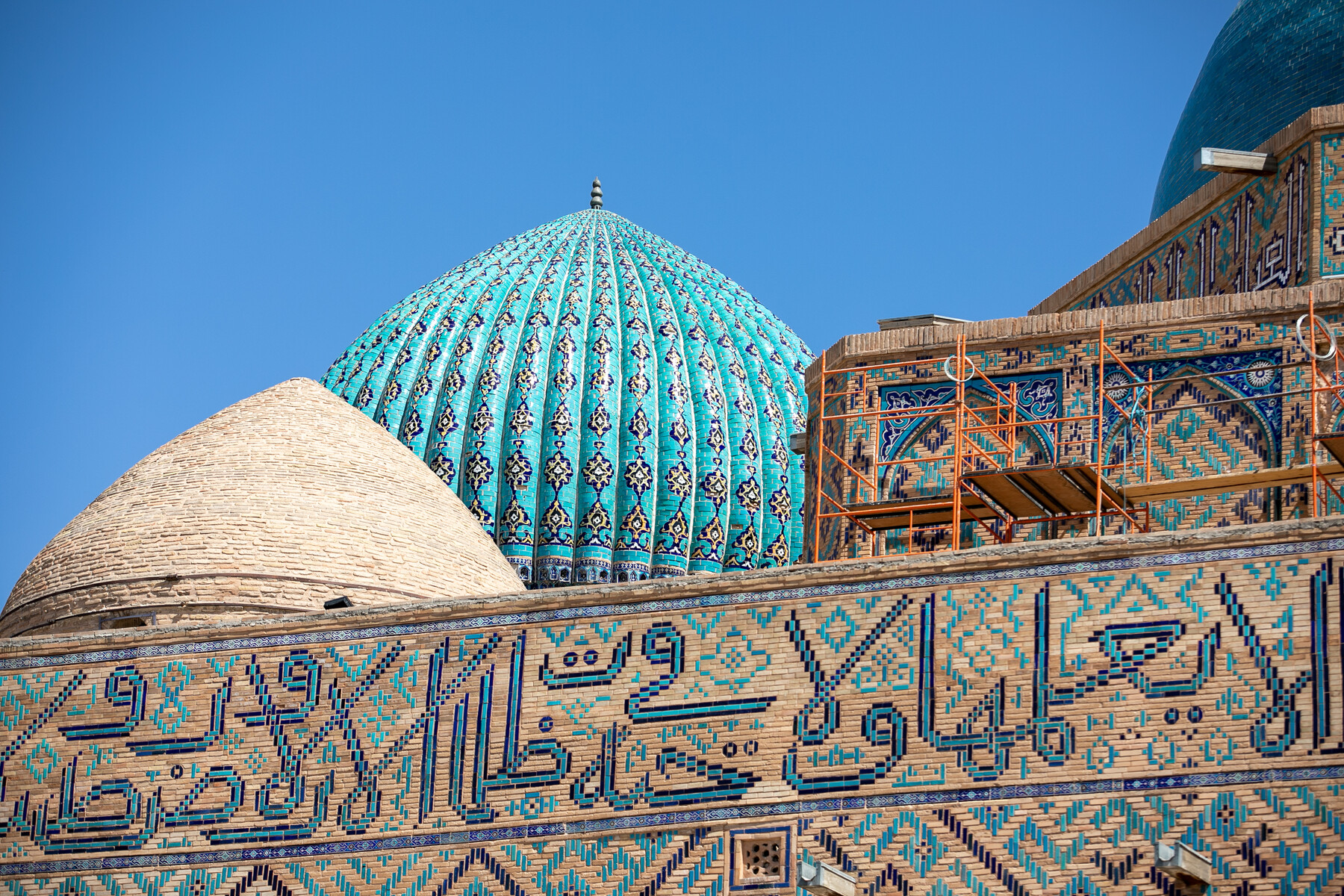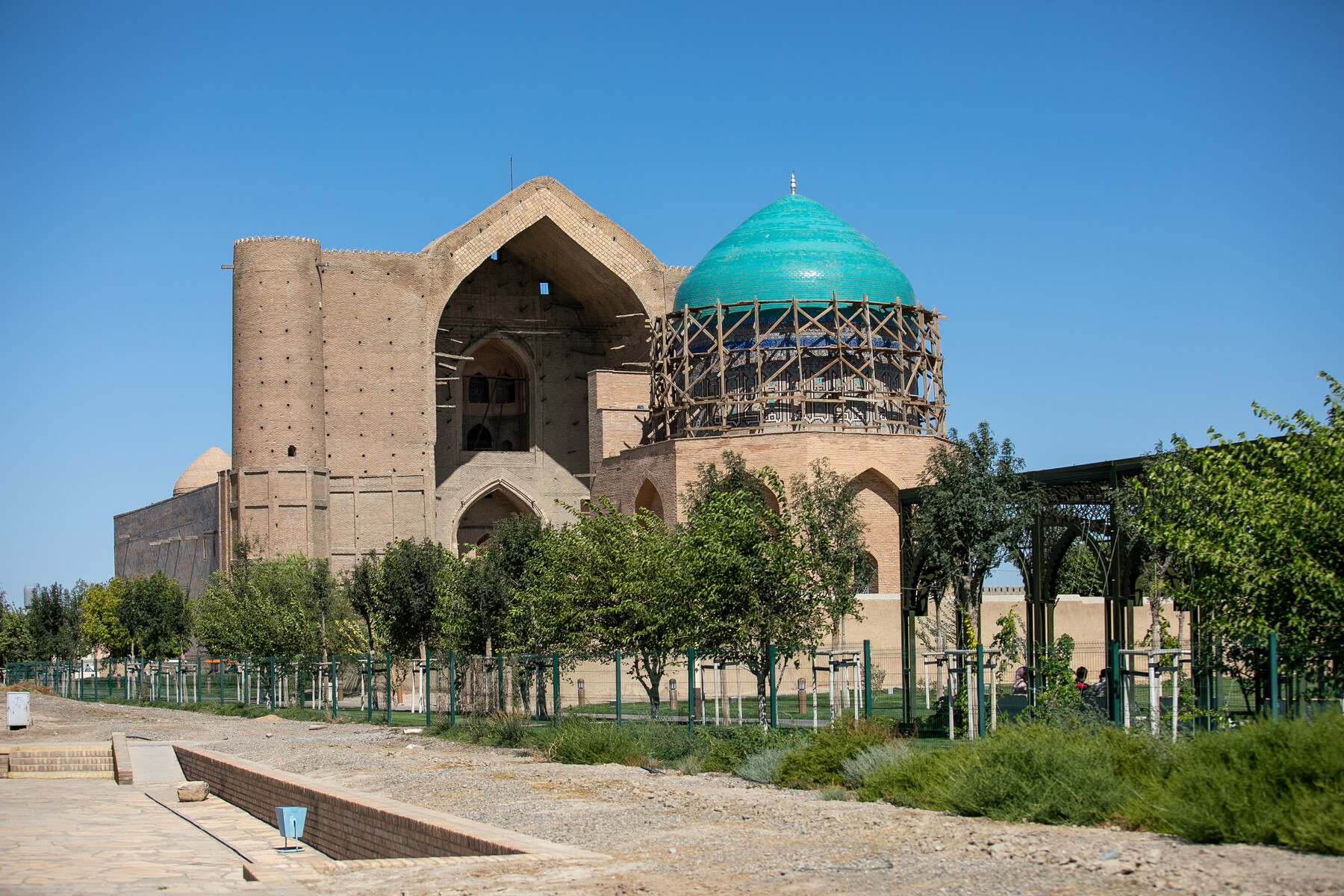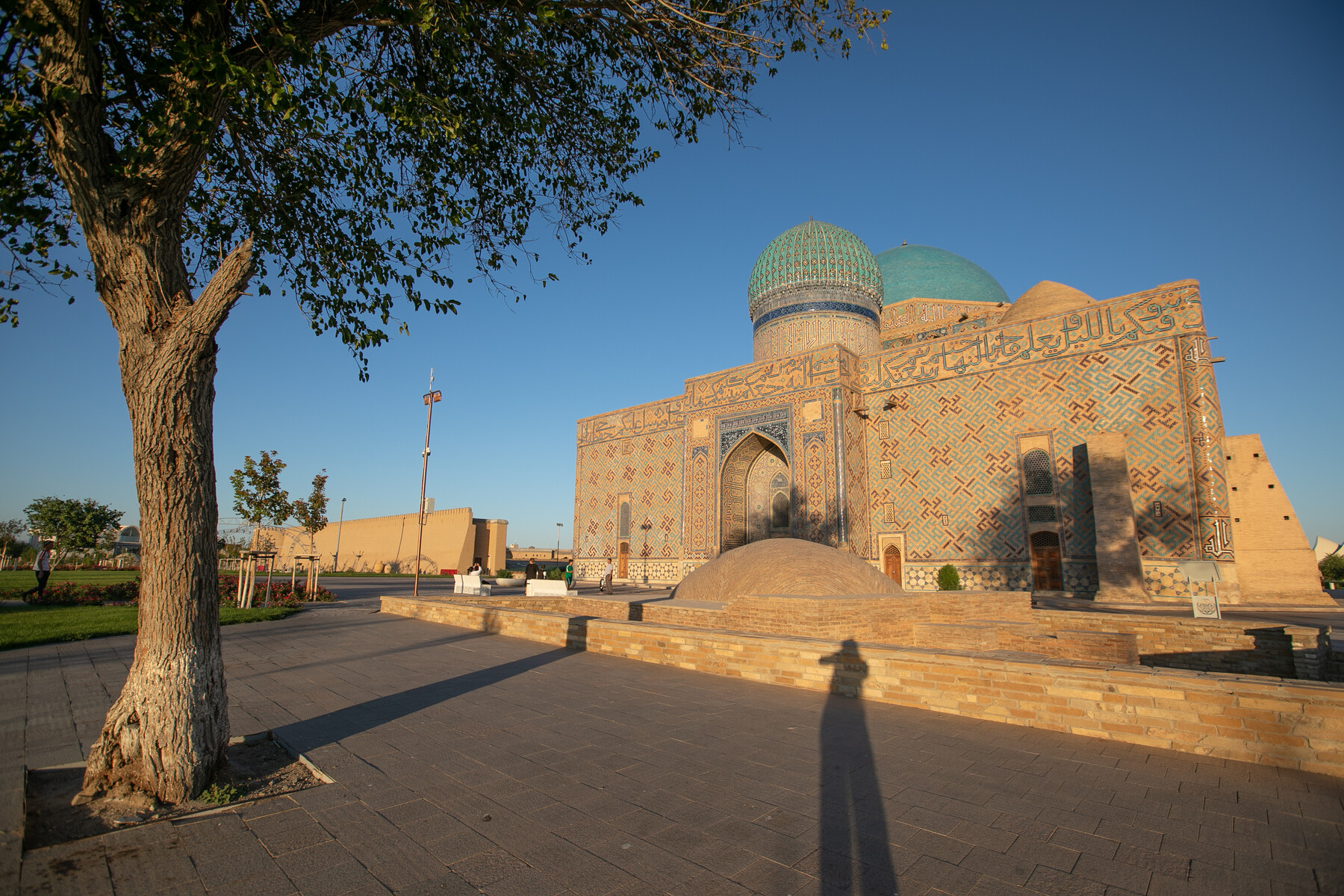 Another one from the majestic Central Asian masterpieces. In the good old days, Timur-Tamerlan would bring the best Persian artists to build what would later be called the Islamic architecture of the Timurid type. The results of his efforts can be seen mainly in the cities of Bukhara and Samarkand, but this particular mausoleum is the pearl of the Kazakh desert. 
Tiles, Timurid pixel art, blue domes - I got you everything that we love Persian architecture for.
The pack contains 160 photos of high quality.
Enjoy and use it for good, my brothers in arts!